FotoMagico 6.4: The Ultimate Presentation Tool for Travel Memories
Traveling is a wonderful way to create lasting memories, and one of the best ways to share those memories is through captivating slideshows. With FotoMagico 6.4, creating stunning presentations of your travel memories has never been easier. The latest update includes a powerful background removal tool that is perfect for creating seamless integrations of your photos into any background, giving your travel memories the spotlight they deserve.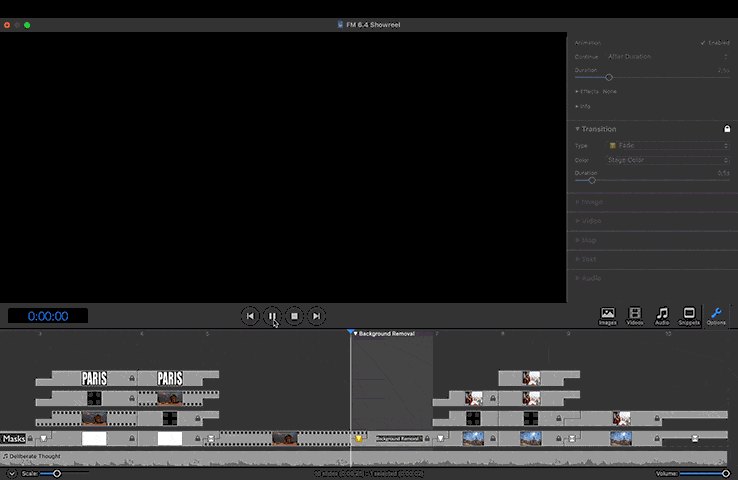 FotoMagico's user-friendly interface and advanced AI features, powered by the latest Apple Neural Engine Chips, make it easy to create professional-quality presentations that truly capture the essence of your travels. With its intuitive Image Mask tool, you can also add creative and artistic effects to your slideshows that perfectly match the mood and tone of your travels.
But FotoMagico 6.4 is not just for travelers – anyone can benefit from its powerful features. Whether you're creating presentations for business, school, or personal use, FotoMagico is the must-have tool for anyone looking to create captivating, professional-quality presentations.
So why wait? Download FotoMagico 6.4 today and start creating stunning presentations of your travel memories and other unforgettable moments. With its powerful background removal tool and other exciting features, FotoMagico 6.4 is the ultimate presentation tool for anyone looking to share their experiences with the world.