The new FotoMagico 6 comes with a variety of addons called FotoMagico Snippets. 
They help you to tell the story of your life.
Included
Music-Super-Pack for 
Frames Pack 1 for
Frames Pack 2 for 
Titles Pack 1 for
Christmas Story for
Wedding Slideshow Pro Pack for 
NEW Titles Pack 2 
Let the music talk. Music Packs included.
The included free-to-use music* packs allow you to create an audio-visual atmosphere nobody can resist.
The music packs contain perfectly timed audio markers so your transitions are synchronized with the matching music.
*under Creative Commons licenses
Templates for speeding up the creative process
Snippets for intros, outros, opening titles, closing credits, screen layouts and music help you get your slideshow done better and faster.
Music Snippets can be used freely. Licenses included.
FotoMagico 6
Music Snippets
It contains 23 animated titles and lower thirds to speed up your slideshow authoring.
NEW – Titles Pack 2 Addon is included
FotoMagico for Mac and iPad
FotoMagico Graphic Snippets
Snippets give you a new way to compose slideshows quickly by simply choosing from a collection of pre-built story parts. Just add your photos and videos to tell your story with a slideshow.
Add 13 amazing animated multi-picture layouts to your slideshows for dazzling effects.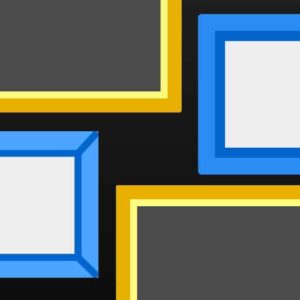 23 photo frames of various different styles
FotoMagico Story Snippets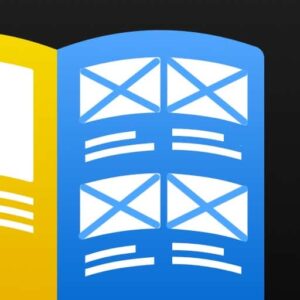 Quickly create a new slideshow by using pre-built story templates that can be filled with your own images.
A comprehensive set of prebuilt elements for professional wedding slideshows. Find out how to animate photos easily and add video footage from any camera including iPhones or iPads. Create a lasting memory and keep them as unforgettable moments in your slideshow.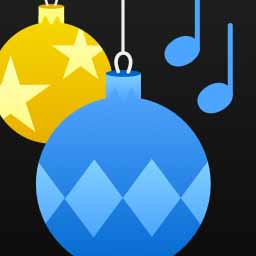 Quickly create a new Christmas slideshow by using pre-built story templates. 
Included
Music-Super-Pack for 
Frames Pack 1 for
Frames Pack 2 for 
Titles Pack 1 for
Christmas Story for
Wedding Slideshow Pro Pack for 
NEW Titles Pack 2