Looking for a way to save time and streamline your photo and video editing workflow?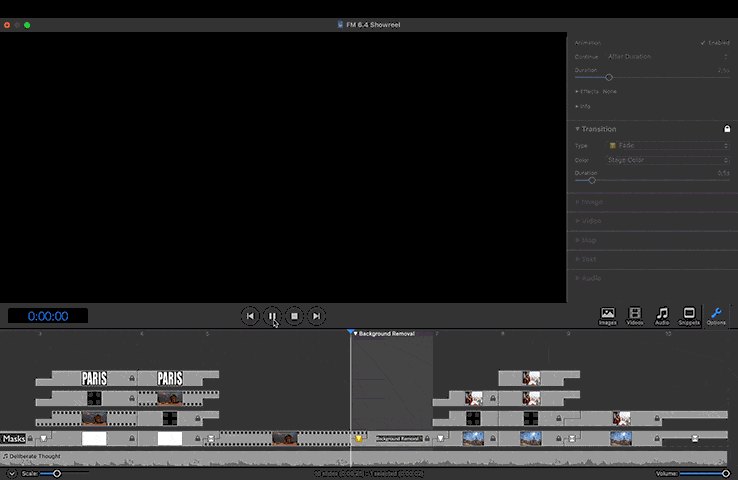 Introducing the revolutionary new feature from FotoMagico: Automatic Background Removal! Say goodbye to hours of tedious editing and hello to stunningly professional slideshows in just minutes.
With this cutting-edge tool, you can effortlessly remove the background of any image with just a few clicks. Whether you're creating a presentation, a photo album, or a video, FotoMagico's automatic background removal tool will give your project a polished and professional look.
Imagine being able to instantly remove distracting elements from your photos and focus on the main subject. With FotoMagico's automatic background removal, you can do just that! You'll be amazed at how much time and effort you'll save, leaving you with more time to focus on what really matters – creating stunning visuals that captivate your audience.
So why wait? Upgrade to the latest version of FotoMagico today and discover the power of automatic background removal. Your audience will thank you for it!